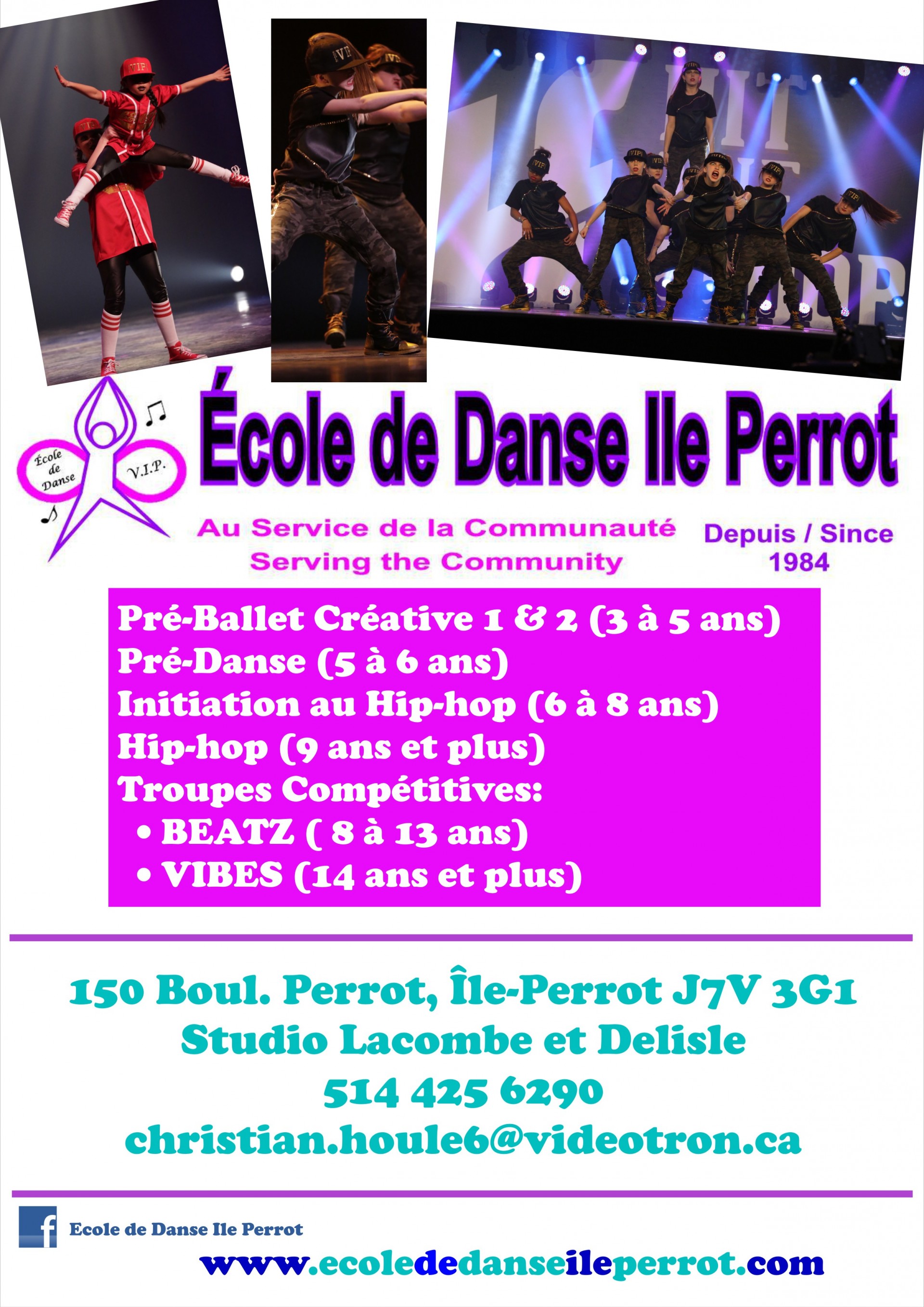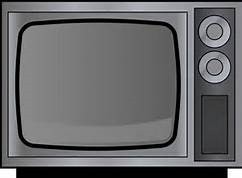 Atelier Prima Danse 2017
et les élèves de la
Session D'été 2017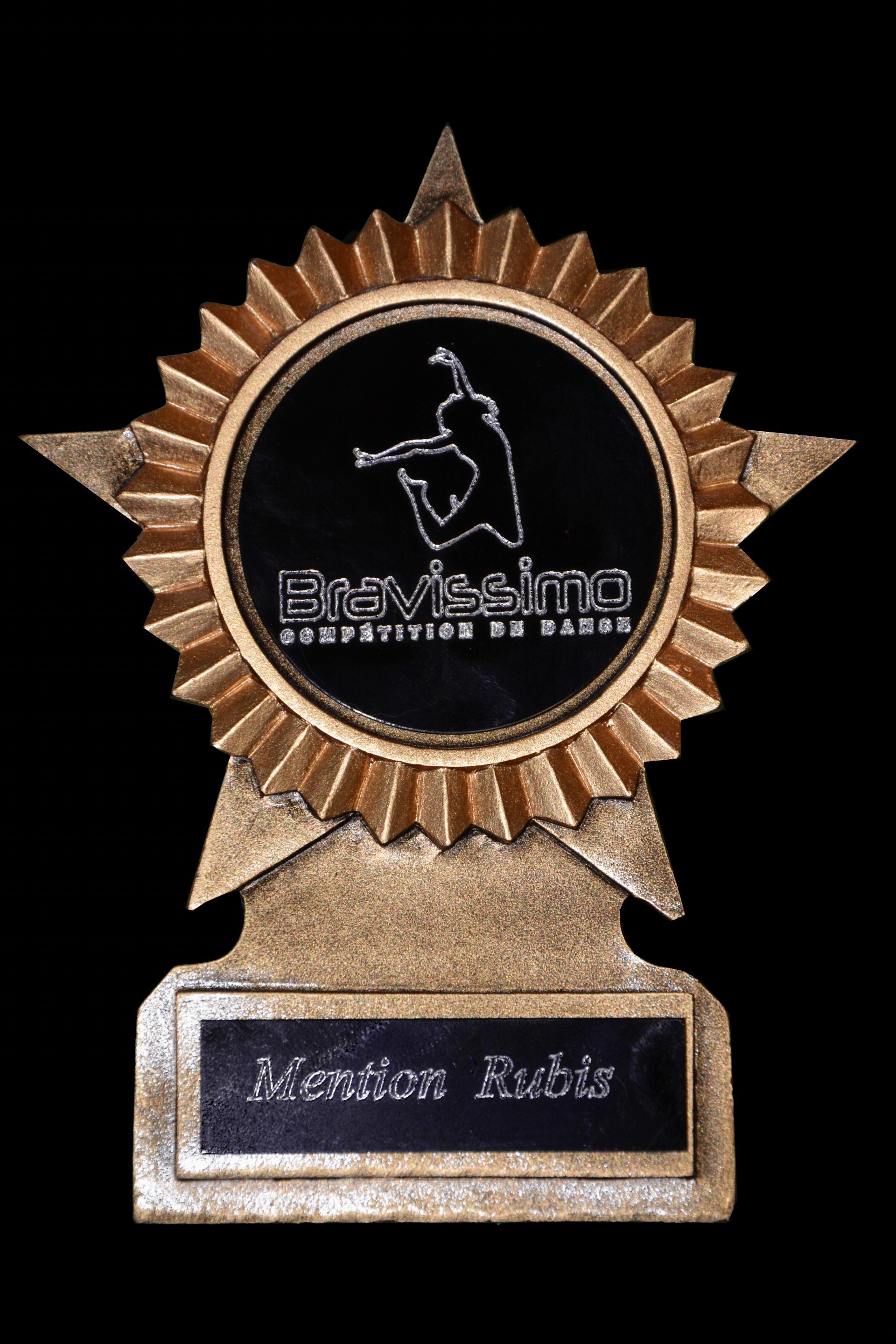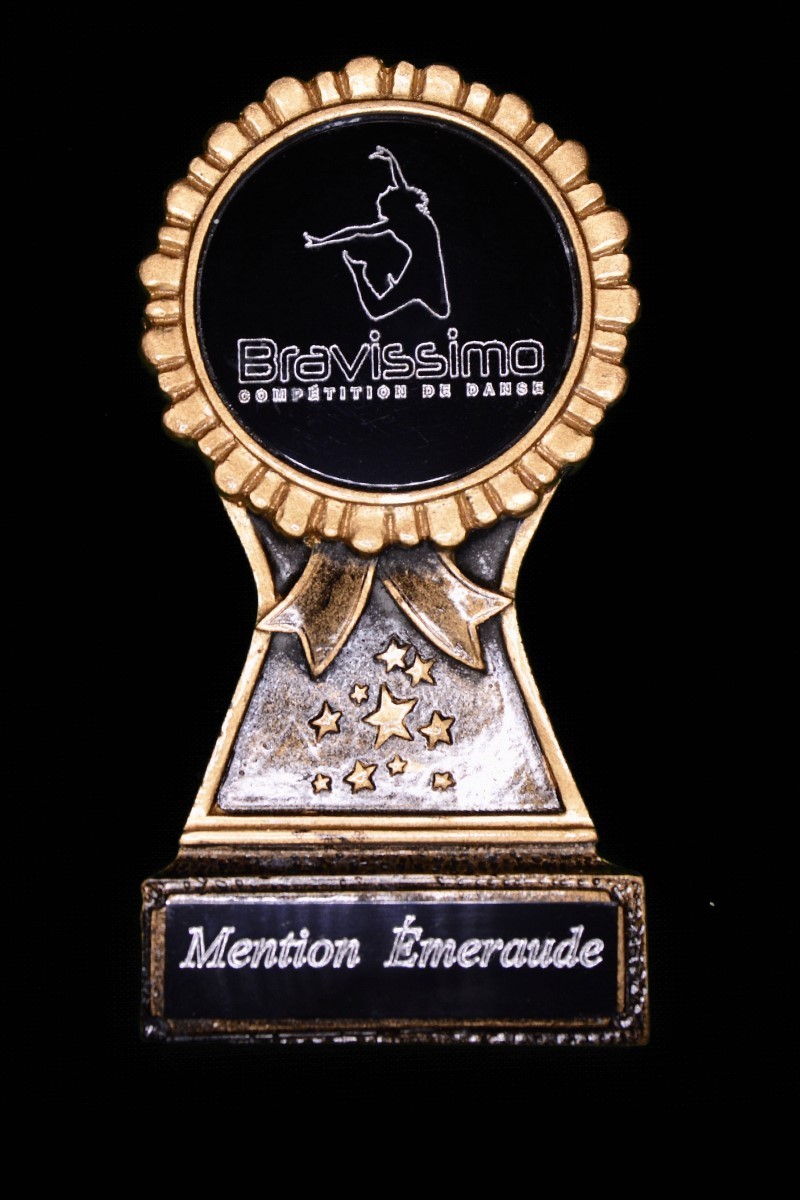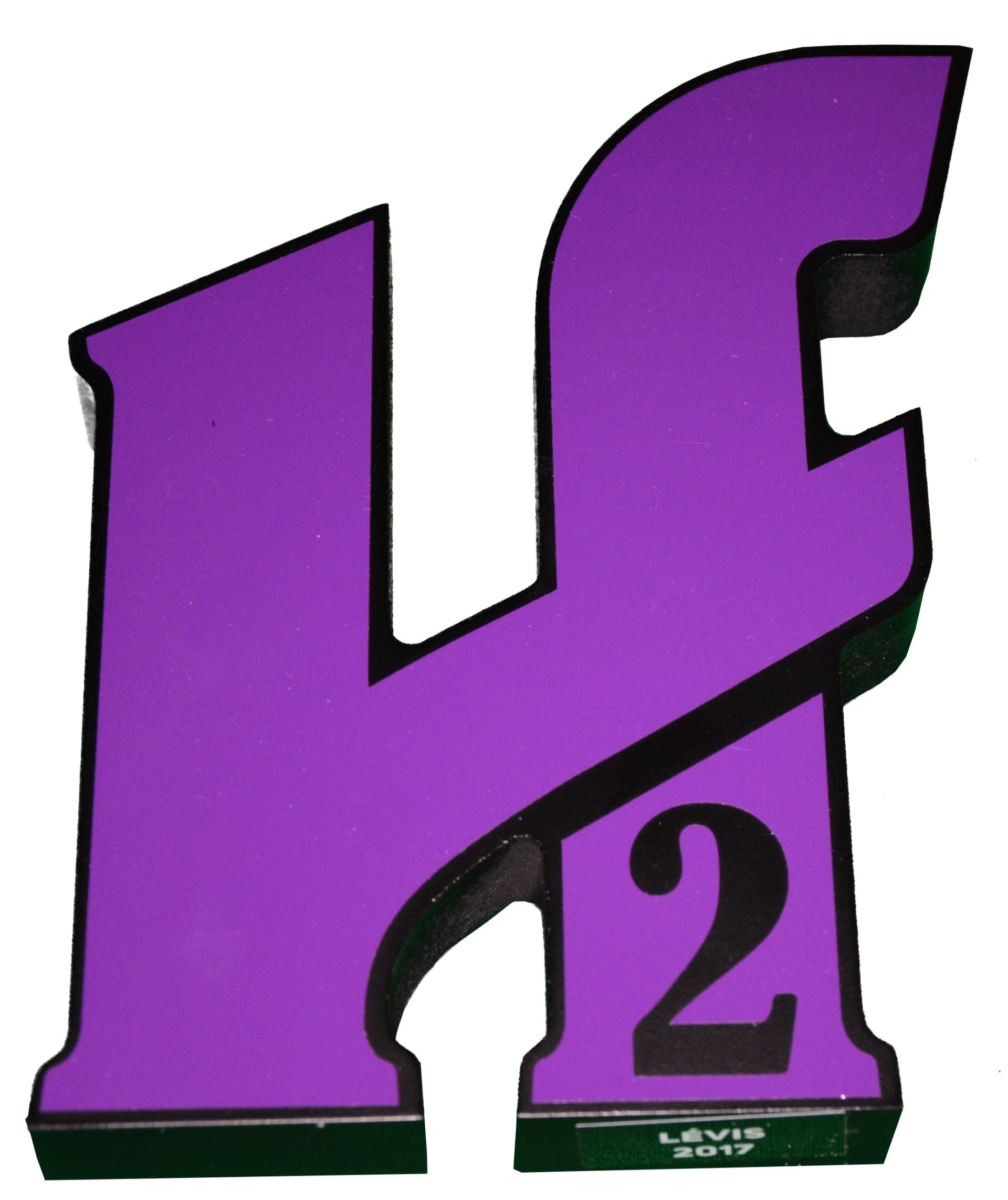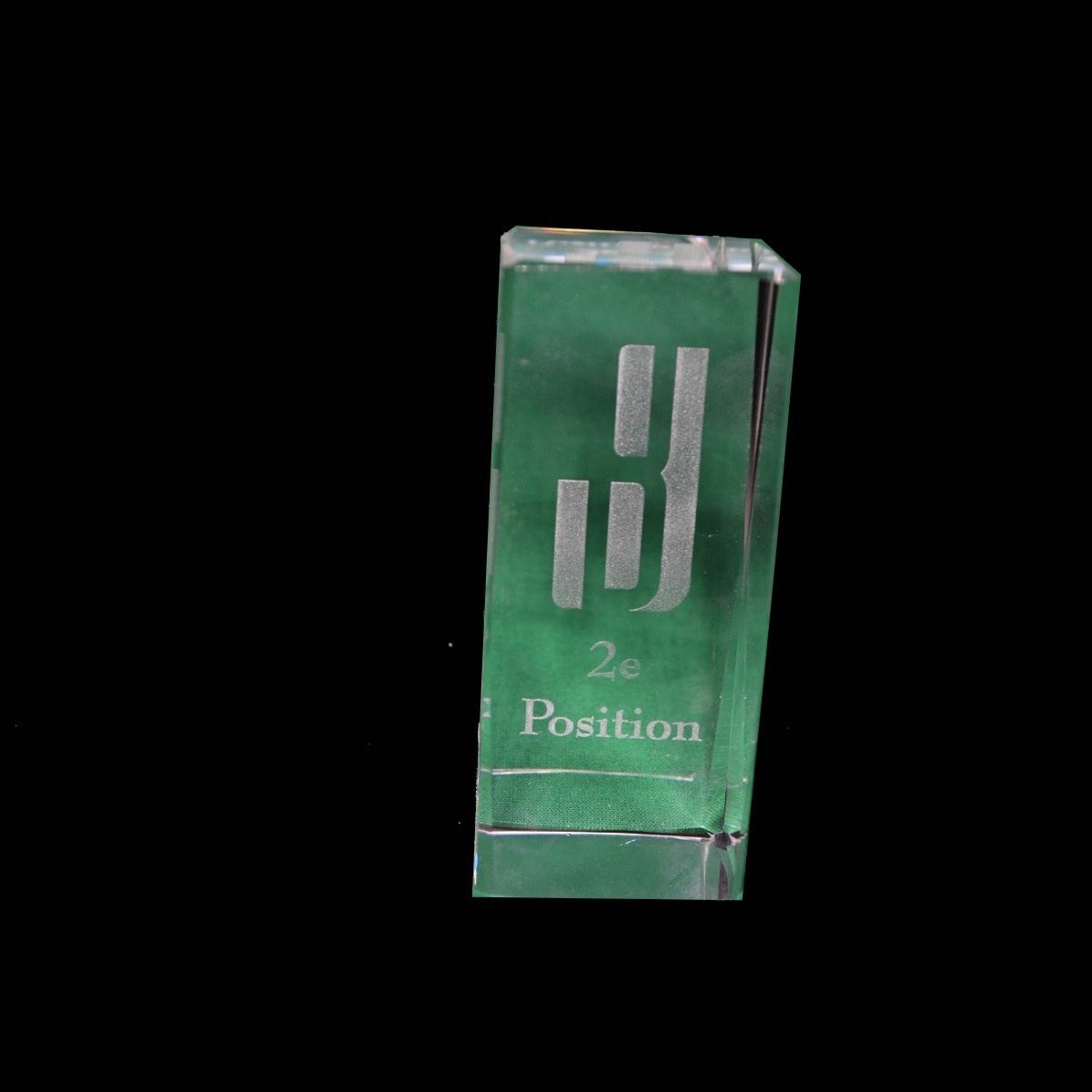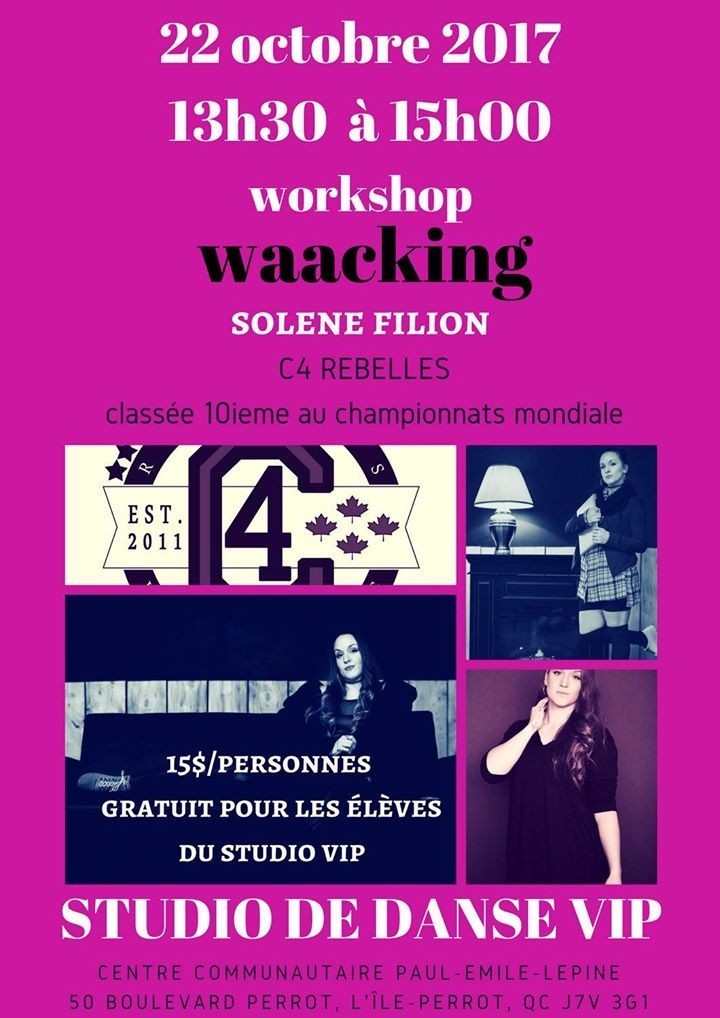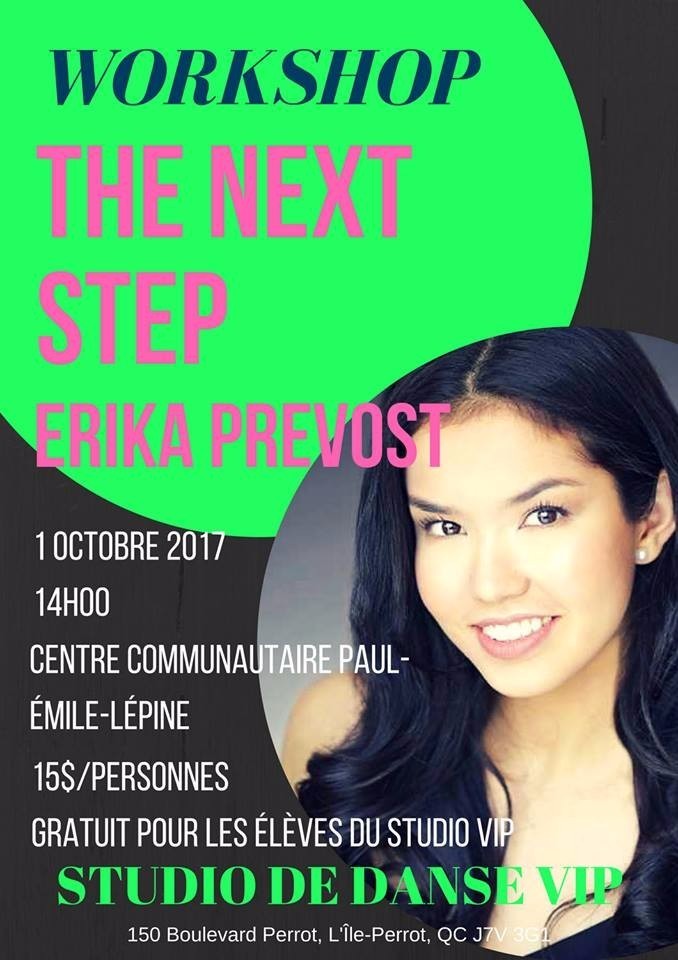 Spectacle de Noel
Le spectacle fut est très grand succès, autant a l'organisation, que les performance de tous les groupes mais aussi avec un foule record de spectateurs. Merci a vous tous, danseurs, bénévoles et spectateur.
Christmas Show
The show was a great success, the organization, the dance performance of all the groups but also for a record crowd of spectators. Thank you to all the dancers, volunteers and spectators.

Inscription
ÉCOLE DE DANSE ILE PERROT – STUDIO DANSE VIP
Début de la session le dimanche 7 Janvier
Les inscriptions sont présentement commencées, certains place encore disponible. Le prix est $95.00 par session et un frais de $25.00 pour les frais d'inscription / costumes. Pour inscriptions contacter Christian.
Christian.houle6@videotron.ca
FB : Christian Houle
.
Registration
ÉCOLE DE DANSE ILE PERROT – STUDIO DANSE VIP
Session starts on Sunday January 7th
The registration is now underway, some groups still has availability. The price is $95.00 per session + 1 registration / costume fee of $25.00. For registration contact Christian.
Christian.houle6@videotron.ca
FB : Christian Houle